✅ Your Preferences Are Saved
Share The Newsletter With Friends To Access...
"How To Craft Your High Ticket Membership Offer" eBook For Free!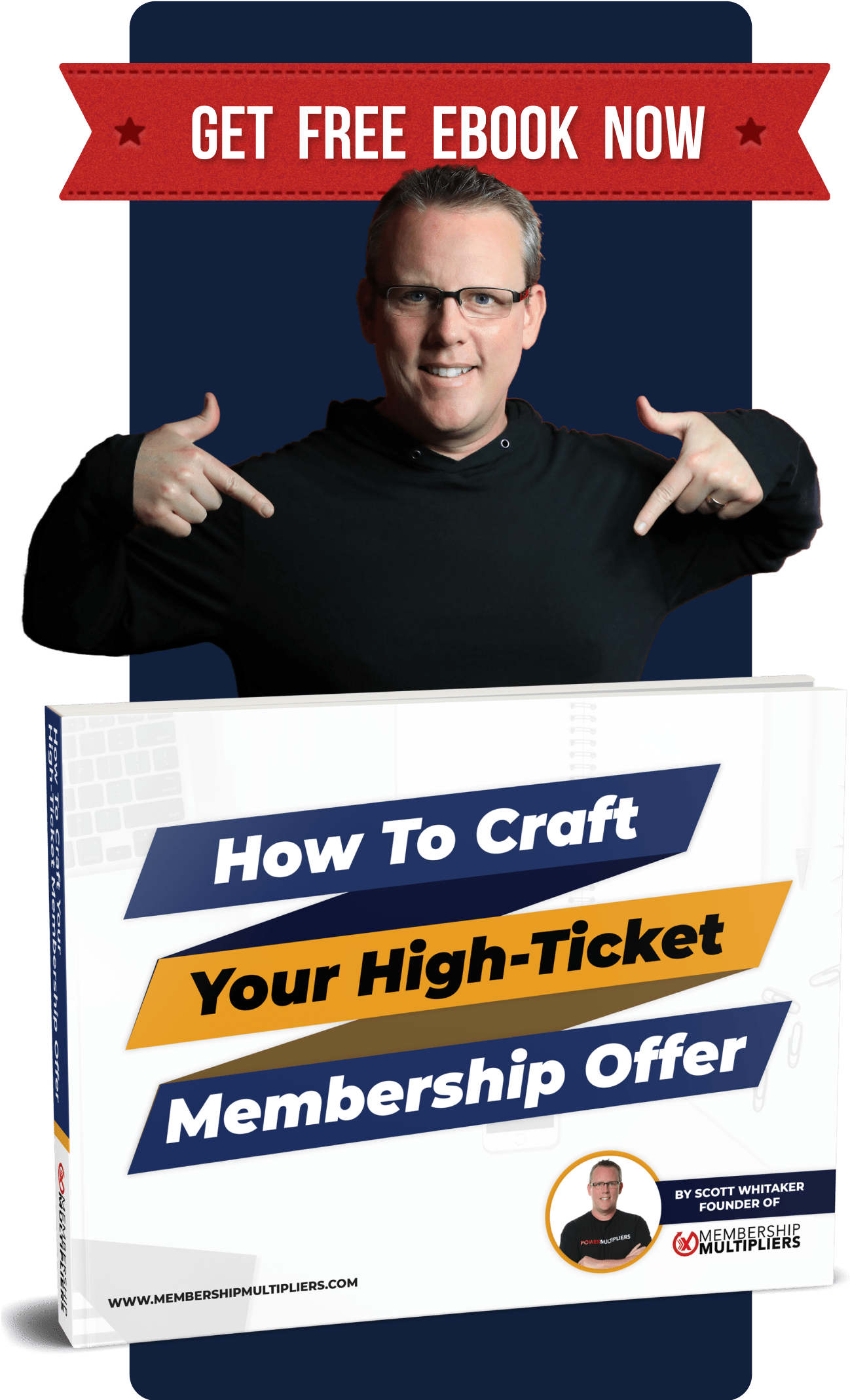 Learn Exactly How To Create An Irresistible Offer For Your Ideal Clients
🎯 Discover Scott Whitaker's secrets to crafting high-ticket membership offers.
💎 Get a FREE digital copy of "Seven Membership Multipliers: Proven Strategies to Multiply Your Membership & Profits."
🤝 Learn how to create an irresistible offer specifically tailored to your ideal clients.
💌 Receive valuable email tips straight from Scott Whitaker.
💰 Leverage the same "membership concept" that industry legend Dan Kennedy praises and used for his fortune.
Refer three (3) friends to "High Ticket Membership Toolbox" and get instant access to this Free Bonus:
Note: No email will ever be shared or sold. If your friends sign up: 👍, if they don't: 👍